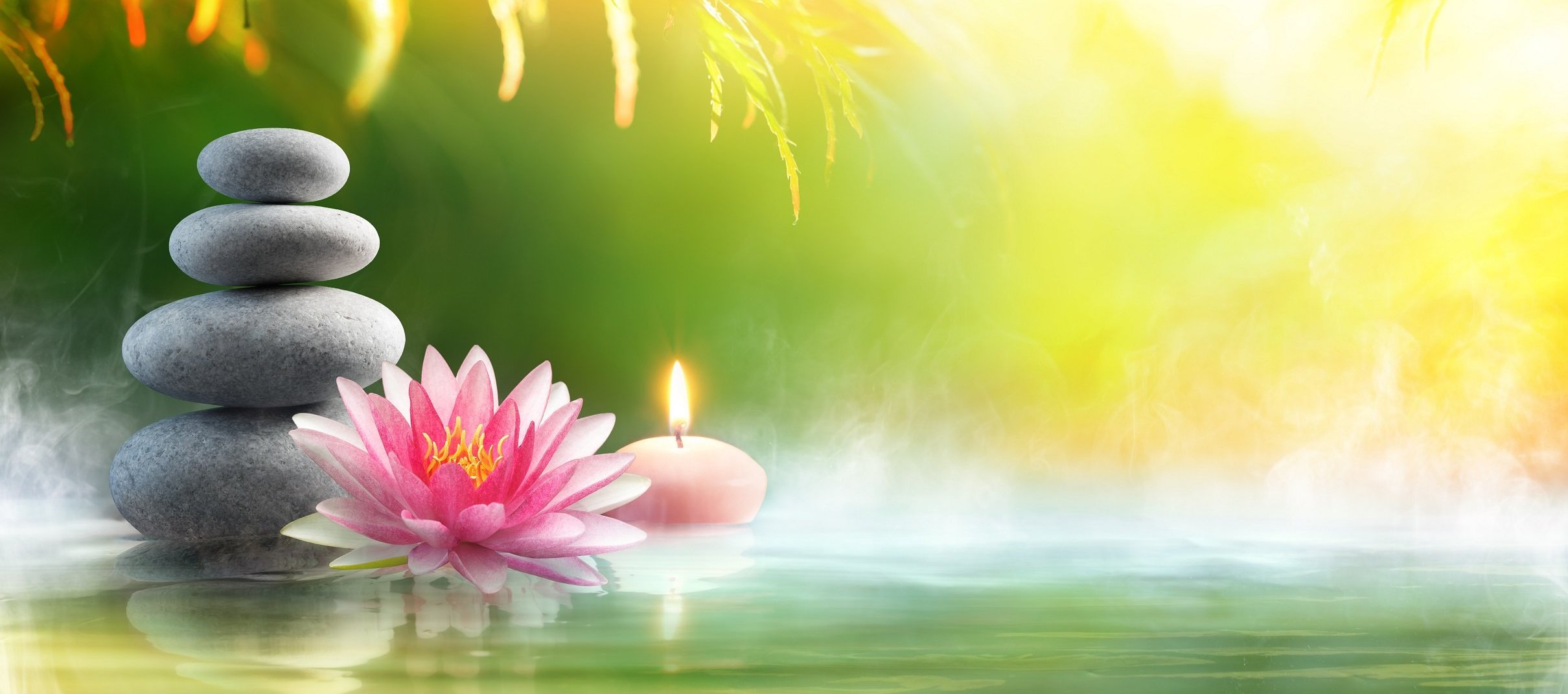 My Training/Accreditation:-
I hold a BA honours degree in Counselling & Psychotherapy.   I have gained various post-graduate awards over the years providing me with specific skills to work with a wide range of issues.    I also hold a post-grad certificate from the HSE Addiction Studies Training at Arbour House Treatment Centre in Cork which included awards to work as a SAOR Model practitioner and Strengthening Family Programmes facilitator.  I am familiar with 12 step recovery programmes and Traditions including those of Al Anon, CODA and  ACOA.  I have also studied group facilitation with the Social & Health Education Project.
 I am a fully accredited member of IACP (Irish Association for counselling and psychotherapy) which upholds the highest standard of qualifications and code of ethics to ensure you, the client, with best practice standards. 
 I have experience working with many different issues that prevent clients living a happy and healthy life.  Over time I have watched my clients' grow in awareness, confidence and courage leading them to pursue new possibilities in their relationships and careers, that they had first thought were impossible. I'm always grateful to my clients for their trust in me to share what troubles them and I consider it a privilege to hold those issues in confidence.
What you can expect from me:  I am a humanistic integrative psychotherapist.  I work with a variety of theories, therapeutic skills and techniques, including person-centred, Motivational Interviewing, somatic trauma therapies, cognitive behavioural, psychoanalytic/ unconscious process and mindfulness. You can expect a warm welcome, non judgement, empathy and understanding, kindness and compassion.  I will provide you with useful tools that can help you to reduce your anxiety and manage your distress when in difficult situations.
What you may expect from sessions:-
 Usually sessions are weekly, duration 50min.  We will agree appointments together and flexible times are available for those on shift work.
The purpose of counselling and psychotherapy is to assist you to help yourself with the unconditional support of a well-trained, empathic, compassionate and understanding therapist.  
When you have chosen a session with me – We become fellow travellers within the safe boundary of a professional therapeutic relationship for an agreed duration. You have invited me to accompany you as you work towards reaching an agreed goal that relieves your distress.   I provide short-term solution focused and cognitive behavioural therapy (usually between 6-12 week duration) and longer term humanistic integrative therapy.  The length of time you attend varies depending on the issue causing you distress and how it is impacting on your life. Together we will review our relationship and the therapy process and progress at regular intervals.  We will agree together how we may proceed to improve the therapy outcome.  
Hereunder is my listing from the IACP website stating SOME of the issues I work with.
 Please ring me on 085-8055073 or e- mail me for an appointment on
Irish Association for Counselling and Psychotherapy
Find a Counsellor / Psychotherapist
Search results: 1 therapist matching your search criteria.
Name
Registered discipline
Telephone
Ms Mary Horan

Accredited

M10566

Abuse, Addiction(s)-Living with someone in addiction, Adoption, Anger Management, Anxiety, Bereavement, Cancer, Child Related Issues, Depression, Eating Disorders, General Counselling, Health Related Issues, Loss, Obsessions, OCD, Personal Development, Phobias, Post-Traumatic Stress, Pregnancy Related Issues, Redundancy, Relationships, Self Esteem, Self Harm, Sex Related Issues, Stress, Trauma, Women's Issues, Work Related Issues.

085- 8055073
Life really doesn't have to be that hard.   You have choices that perhaps you may not be able to see if you are feeling low…… I really do understand 
So here is what I'm offering you:
Tailor made therapy just for your needs

Support and understanding of where you are right now – no pressure

Encouragement, patience and non judgement – I'm here to support and help you

Helpful tools that you can use daily to help you cope with difficult situations
Therapy works best if you bring:
Committed attendance to a weekly 50min session (we will decide together for how many weeks at our first meeting)

A willingness to notice behaviours that may be causing you extra distress

A willingness (with support) to modify those behaviours, over time at your own pace
I hope that 2018 is the year you give yourself the gift of healing
 So take that first step and TEXT, phone 085-8055073 (and please leave your number) or e-mail me.maryhorancounsellor@gmail.com