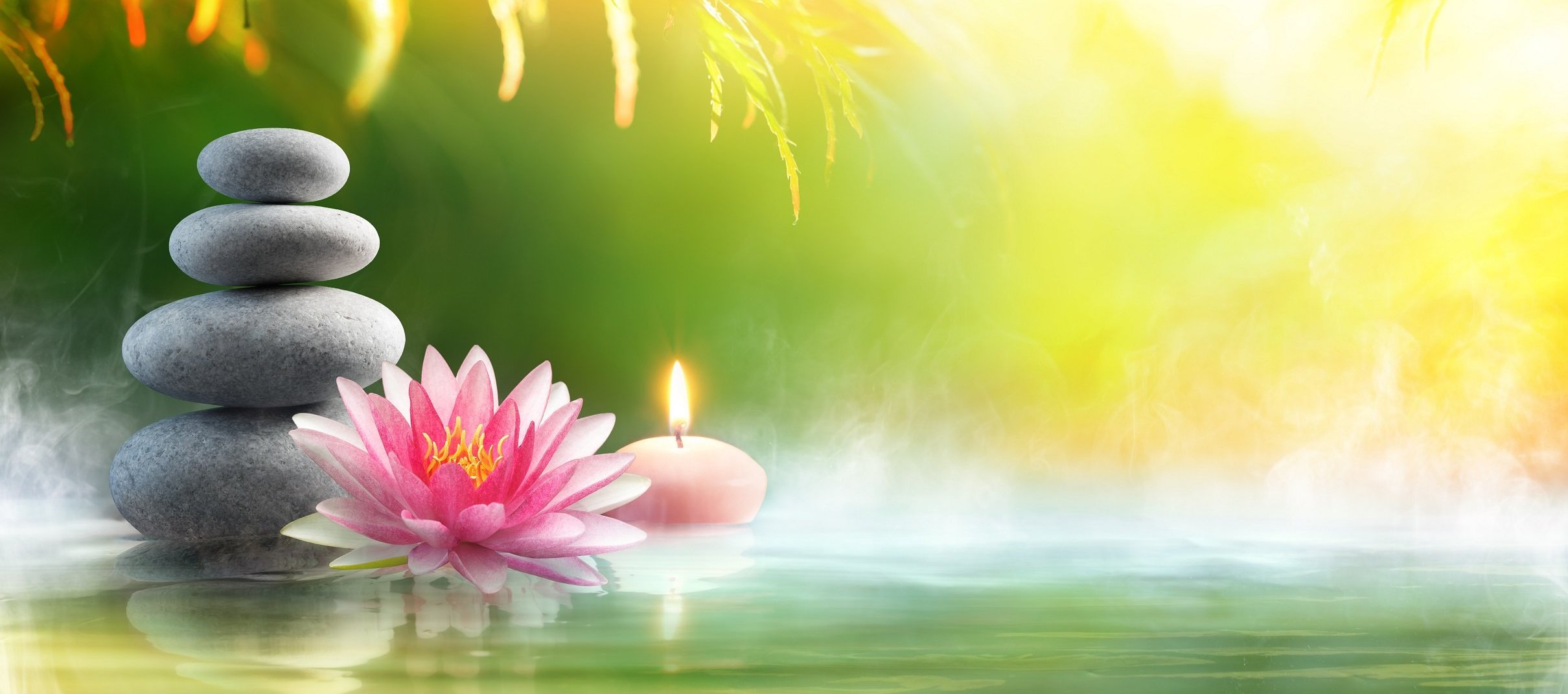 FREQUENTLY ASKED QUESTIONS;
Can I bring someone with me?
Only under special circumstances that we would have discussed and pre-arranged. 
 (Normally this is for a parent of someone under 18yrs)
I've never been to counselling and I'm afraid that I might want to leave after 20/30minutes…..is that OK?
Yes of course.  The session duration is normally 50mins but it is not compulsory to stay.
What if I decide after one or two sessions, I want to leave?
No problem.  You are free to leave at any time. I would appreciate you cancel the session 24hrs in advance and state that you wish to finish.
What is your cancellation/no show policy?
The usual requirement is 24hrs advance notice of cancellation.  If you cancel your session within 24hrs OR you are a 'no-show' – then the session fee is charged.
Can I cancel a session by text or e-mail?
Yes…. and please indicate if you wish to make another appointment. 
When do I pay for the sessions?
Sessions are paid for at the end of each session.
What happens when I'm away on holidays – Can u hold my space for me?
YES….we would discuss that prior to your departure.
So take that first step and TEXT, phone 085-8055073 (and please leave your number) or e-mail me. maryhorancounsellor@gmail.com